Practice Cafe specializes in SEO for dentists. When you choose us, you get a team that knows your business and understands the unique local search needs of dental offices. You want to top online searches for a dentist in your area; we're here to improve your rankings and increase your new patient opportunities.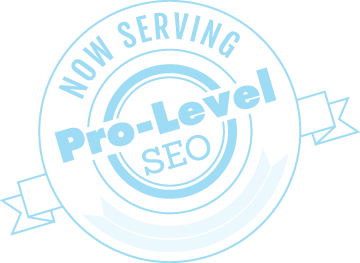 Practice Cafe SEO
Our dental SEO program is results-driven and effective. It aims to raise your website's rankings, increase your organic web traffic, and boost your conversions to actual new patient opportunities. How many organic web visits are you currently receiving? Would you like to get 300? What about a 1,000? Do you know your current organic conversion rate? If it's not 15-20%, we want to help you get there. Find out what online opportunities there are for your practice!
SEIZE ONLINE OPPORTUNITIES
Enjoy These Benefits & More:
Flexible, month-to-month SEO
Up-to-date, best practices
Specialized dental SEO tailored to your individual practice
Dynamic phone call tracking
Advanced reporting, analysis, and accountability
Relevant, original content creation (including monthly blog posts)
No black hat tactics with short-term gains
GET NEXT LEVEL SEO
Don't Neglect Your SEO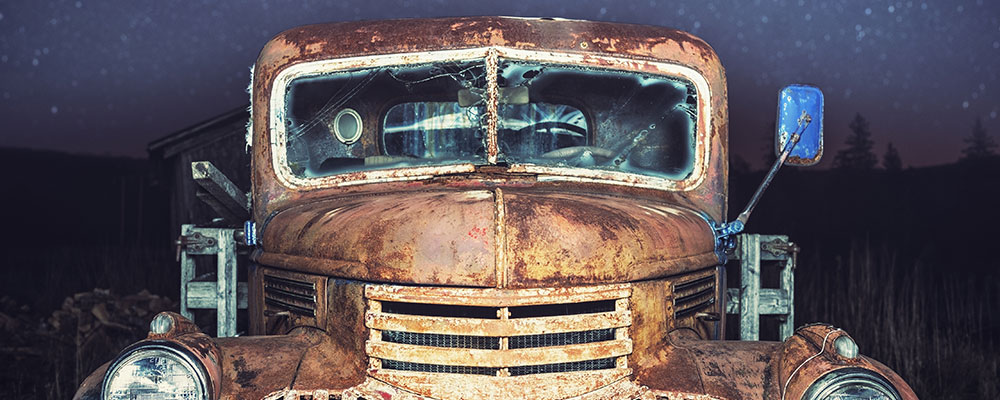 Since you're researching SEO for your dental practice's website, someone probably told you that you need it, or you've recognized the need yourself. If your office is in a relatively competitive area, SEO should be included in any well-balanced marketing plan. If you're in a highly competitive area, ongoing SEO is a must-have. Without it, your website will stagnate in cyberspace and develop site errors that will hurt you in local search! On the web, there's no staying still—you're either moving forward or falling back.
MOVE ME FORWARD
Other Digital Marketing Services
Dental PPC Management
Show up in the top 4 listings (paid ads) in search results.
Learn More
Facebook Advertising
Reach a new audience in an engaging way.
Learn More
Reputation Management
Get review monitoring and social media posting.
Learn More
Enhanced Blogging
Compete in your area with weekly online blog posts.
Learn More
Proven Results
During 2016, Practice Cafe's digital marketing services experienced 155% growth. From 2017 to 2018, we saw another 90% growth. The reason for all this growth is client success! Our digital services are month-to-month so there's no commitment, but our retention rates are exceptionally high as clients stick with what works.
SERVICE MY SITE
I used Practice Cafe when I opened my start-up over a year ago… Utilizing all of Practice Cafe's offerings, I was able to attract over 100 new patients a month in the first year of my start-up… Everyone that works there is a pleasure to deal with and they create outstanding looking websites, signs, and direct mailers. I also started using their SEO program and every month my Google search list rankings continue to move up. Great company.