Practice Cafe specializes in PPC for dentists. We build each client's PPC account from scratch, so your practice will get its own customized program, designed for success according to your area, your services and marketable attributes, and your budget. We'll apply our proven strategies to your PPC in the ways that will work for you.
Get a FREE report of popular keyword searches in your area! Call 1-888-575-2233 or fill out this form:
Practice Cafe SEO and PPC are doing a fantastic job driving new patient leads.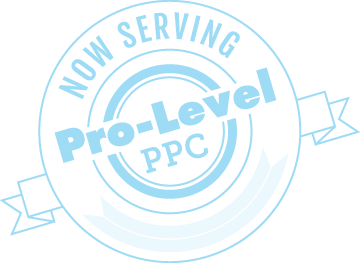 Practice Cafe PPC
When people search online for a dentist in your area, there are two places in the search results where you want them to find you: 1) in the paid ads and 2) in the organic listings. Dental PPC (pay-per-click) is how you show up in the paid ads, and dental SEO (search engine optimization) is what helps you move up in the organic listings. Obtain the coveted top positions on search results pages, and you'll be seen first by future new patients. Practice Cafe's pro-level PPC is effective at increasing new patient leads with an average cost per lead of only $50! Additionally, we're honest in both the way we perform the work AND the way we report your account's progress.
Don't Settle for Less Than a Google Partner
Practice Cafe has earned the status of Google Trusted Partner. To maintain that distinction, we continually implement the best practices for paid advertising using AdWords. Google regularly tests us to see if we're meeting their high standards for PPC, and our standards for ourselves are even higher! If you're not an expert at dental internet marketing, we'd love the opportunity to partner with you to achieve more practice growth from online new patient leads. We'll apply our high standards to your account to meet and hopefully exceed your expectations!
PARTNER WITH US
Enjoy These Benefits & More:
Flexible, month-to-month PPC
Appear in the top 4 paid ad search listings
Specialized dental PPC tailored to your individual practice
Exclusivity in your area
Dynamic phone call tracking
Advanced reporting, analysis, and accountability
New patient leads as low as $50 per lead
GET STARTED
Avoid Messy PPC Management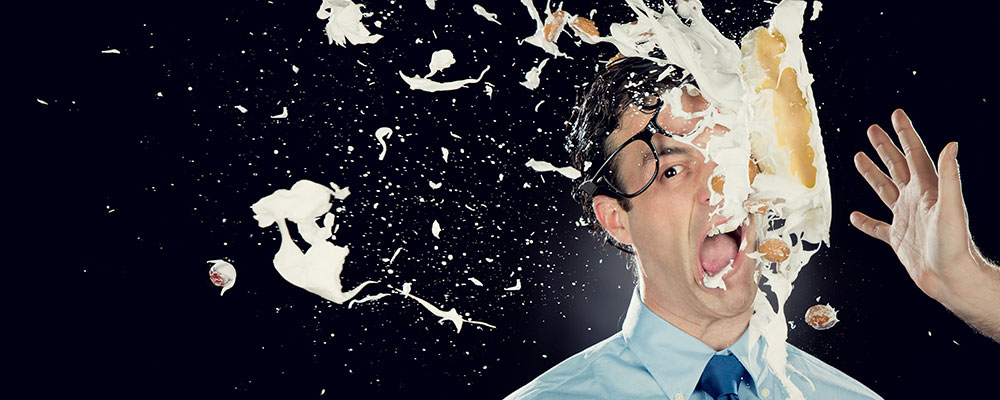 Investing in PPC is the best way to quickly improve your website's visibility and increase new patient leads to your site. Practice Cafe will target keywords in your area and monitor your account daily, looking for new opportunities and cutting costs where possible. Professional keyword bid management might seem like an obvious must-have for PPC, but we've had clients come to us from other providers with their PPC accounts a total mess! Some were paying month after month for keywords of dental treatments they've never offered, while others were paying for expensive clicks that simply weren't converting. We know you have many options for your PPC management. When you choose us, you'll get an honest, hard-working team that cares about your PPC success.
SUCCEED WITH PPC
Other Digital Marketing Services
DENTAL SEO PROGRAM
Optimize your website to work better for you.
Learn More
Facebook Advertising
Reach a new audience in an engaging way.
Learn More
Reputation Management
Get review monitoring and social media posting.
Learn More
Enhanced Blogging
Compete in your area with weekly online blog posts.
Learn More
Proven Results
During 2016, Practice Cafe's digital marketing services experienced 155% growth. From 2017 to 2018, we saw another 90% growth. The reason for all this growth is client success! Our digital services are month-to-month so there's no commitment, but our retention rates are exceptionally high as clients stick with what works.
MANAGE MY PPC
Practice Cafe has helped me grow my business for several years and they've always been open and honest. I know there's a gazillion options out there but I highly recommend them to everyone.