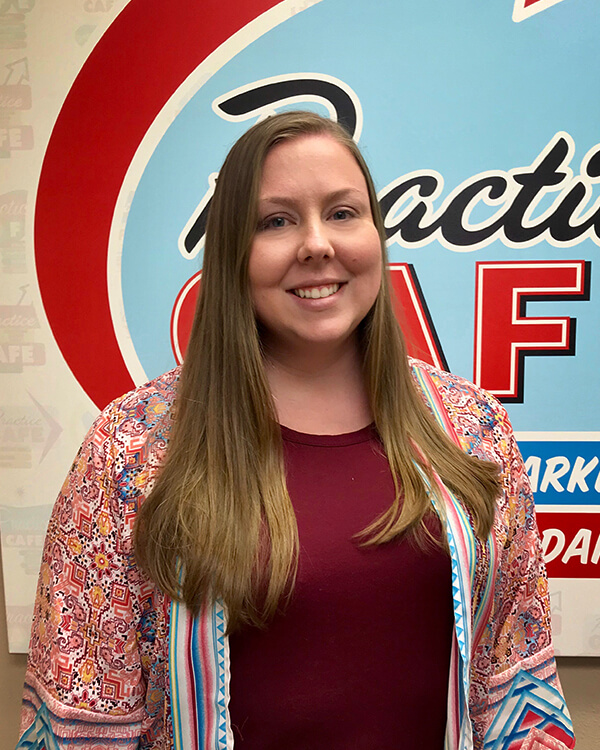 Rachel Anthony was born and raised in Garland, Texas. She attended Texas A&M University (Whoop!), where she majored in English and minored in communications. While in college, Rachel was a member of the Fightin' Texas Aggie Band and the Corps of Cadets, for which she completed ROTC training and served as a Public Relations Sergeant for her outfit.
As a Digital Marketing Client Rep at Practice Cafe, Rachel communicates with dentists and their teams about their online dental marketing services, including SEO, PPC, Facebook advertising, and social media. In addition to her role at Practice Cafe, Rachel is expanding her internet dental marketing knowledge by undergoing a 12-month digital marketing apprenticeship program with Digital Creative Institute (DCI). Rachel loves helping clients and just people in general! In January of 2018, she traveled with Health Talents International to Nicaragua for a mission trip that brought necessary medical care to four different communities surrounding Managua.
In her free time, Rachel likes to catch up on her favorite TV shows, watch movies, and travel. She also has a passion for cooking and finding healthy recipes that taste great. Fun fact: Rachel runs a healthy living food blog!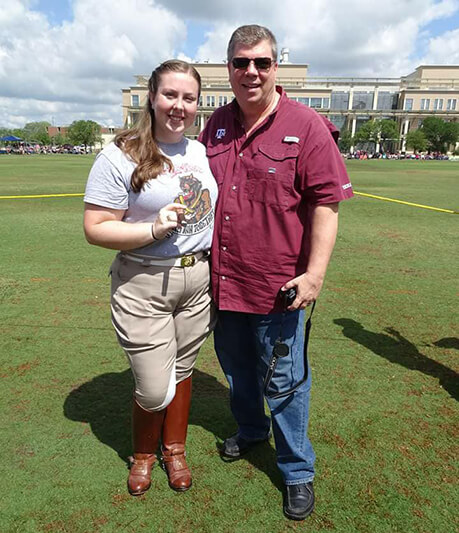 ← Back to the Team Page