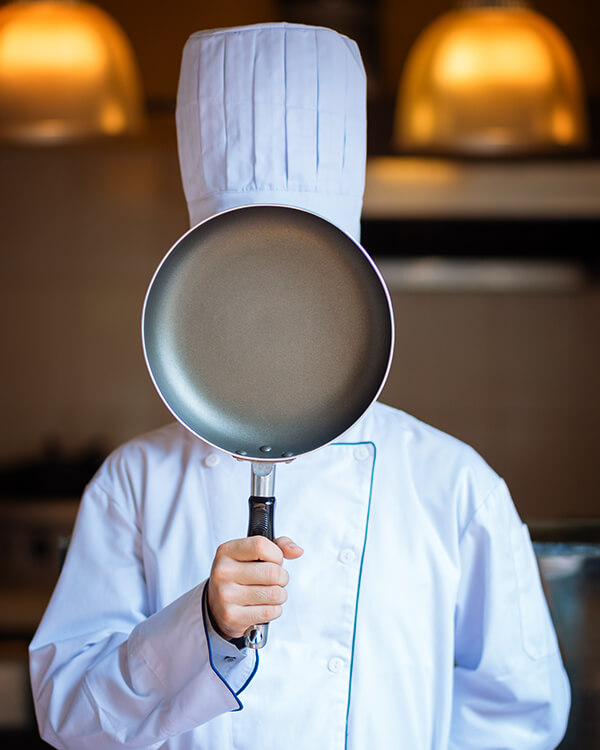 Mackenzie Liddiard Jeskie was born and raised in North Austin. She graduated magna cum laude with a bachelor's degree in exercise science from Brigham Young University, where she met her sweetheart, Joseph.
Since their wedding in 2014, the Jeskies have lived in Utah (Salt Lake City and Provo), Texas (Cedar Park and Houston), and New Mexico (Placitas and Santa Fe). In 2019, they will relocate again after Joe graduates from the University of Houston College of Optometry and receives his assignment to serve as an eye doctor for the U.S. Navy.
Her health-centered college experience taught Kenzie to enjoy learning about how lifestyle habits influence general body wellness. As a Blog Specialist & Editor at Practice Cafe, Kenzie leads readers to discover accurate, valuable information about various dental-related topics so they can enjoy superb oral and overall health, and a better quality of life!
Kenzie is grateful to work remotely from home so she can attend to her sweet rescue dog, Cookie, who has severe separation anxiety, and so she can be flexible as she and Joe begin their time in the Navy. Kenzie loves animals, running, hiking, visiting national parks, reading, baking, researching genealogy, and playing games with her many nephews and nieces.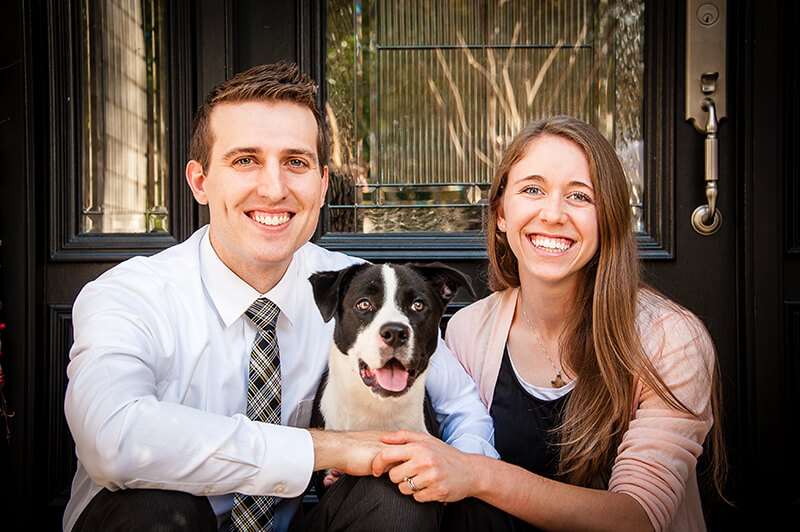 ← Back to the Team Page