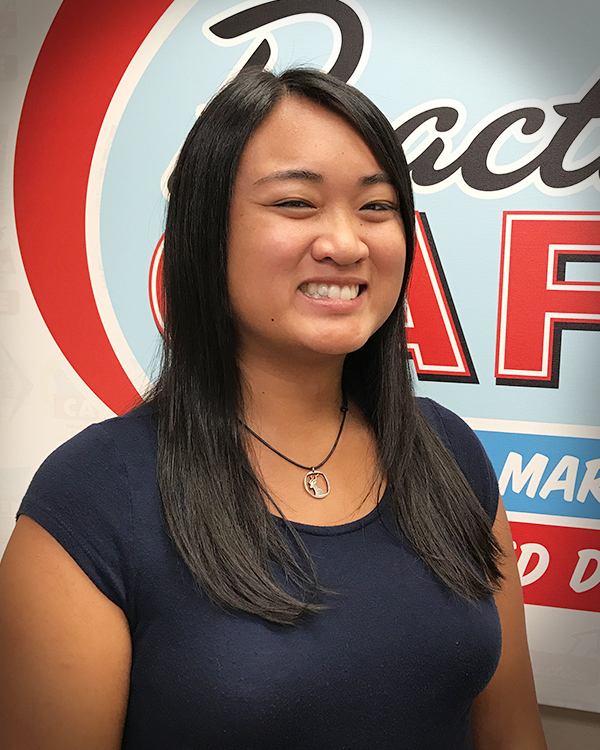 Kelly Manalo grew up in the Pacific Northwest and the San Francisco Bay Area. She comes from a large family, with 30 first cousins to call built-in friends for life. Kelly moved to Austin in the end of 2016 to explore an unfamiliar part of the US and enjoy new adventures!
Kelly graduated from Eastern Washington University in 2013 with a degree in journalism. Before graduating, she studied abroad in Norwich, England for a summer and was thrilled to be able to attend the London 2012 Olympic Games. Since college, Kelly's work experience has included marketing for Insight Editions book publisher, operations work for SAP Academy for Sales, and, most recently, public relations for technology companies in the Bay Area.
As a Digital Marketing Specialist at Practice Cafe, Kelly does keyword research for both PPC and SEO, she gathers data and runs calculations for our clients' digital accounts, and she helps to monitor the various measurement tools our team uses to keep our digital marketing efforts optimized and effective. Kelly is also currently attending a 12-month apprenticeship program with the Digital Creative Institute (DCI) to further her knowledge of digital marketing.
In her spare time, Kelly enjoys cooking, baking, reading, creative writing, hiking, rock climbing, long boarding, and traveling.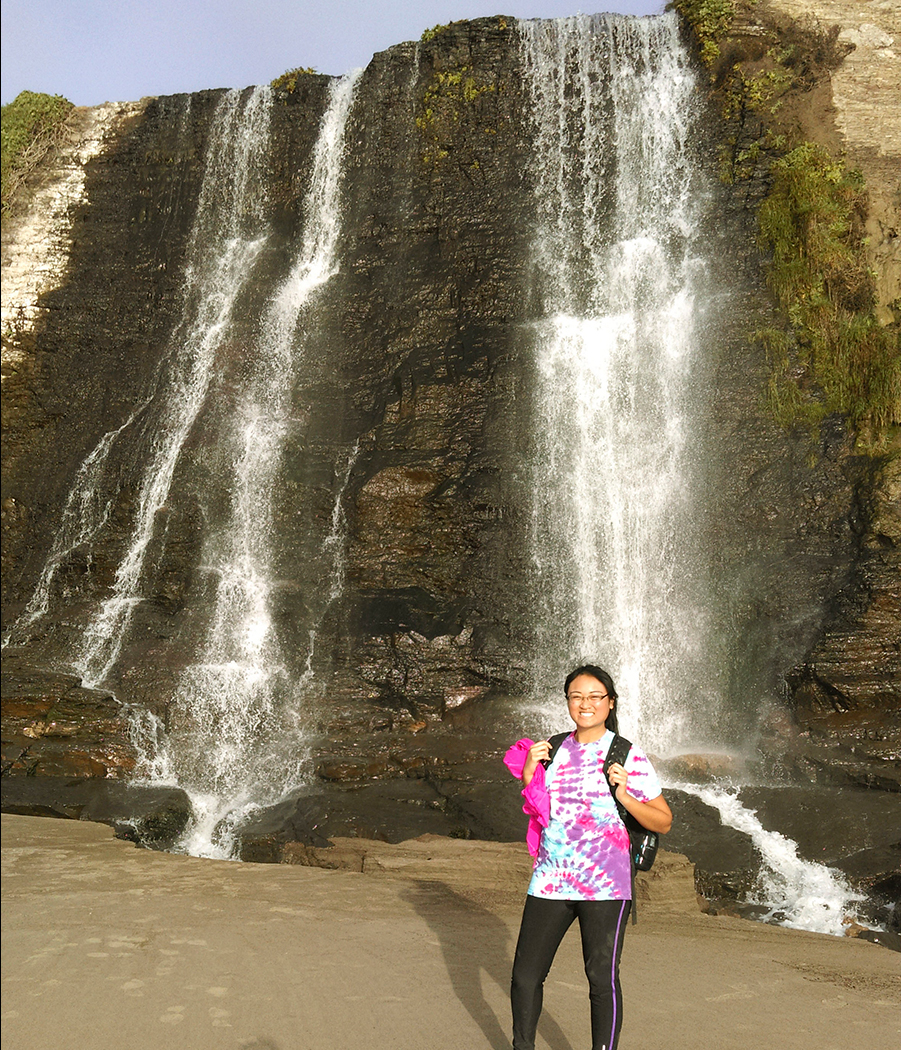 ← Back to the Team Page