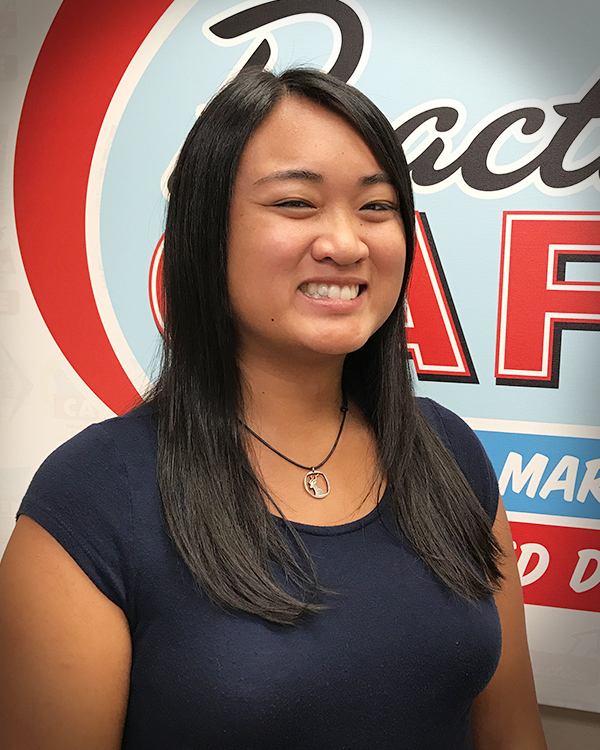 Kelly Manalo grew up in the Pacific Northwest and the San Francisco Bay Area. She comes from a large family, with 30 first cousins to call built-in friends for life. Kelly moved to Austin in the end of 2016 to explore an unfamiliar part of the US and enjoy new adventures!
Kelly graduated from Eastern Washington University in 2013 with a degree in journalism. Before graduating, she studied abroad in Norwich, England for a summer and was thrilled to be able to attend the London 2012 Olympic Games. Since college, Kelly's work experience has included marketing for Insight Editions book publisher, operations work for SAP Academy for Sales, and, most recently, public relations for technology companies in the Bay Area.
As part of Practice Cafe's dedicated group of client representatives, Kelly focuses on dental digital marketing, with an emphasis on multi-location practices. Her previous experience as a Digital Marketing Specialist at PC helped Kelly gain valuable foundational knowledge that informs her current role. In addition, Kelly has completed a 12-month apprenticeship program with the Digital Creative Institute (DCI) to further her knowledge of digital marketing. She is truly invested in her work, and we hope all her clients feel that as she advocates for them and their dental marketing success.
In her spare time, Kelly enjoys cooking, baking, reading, creative writing, hiking, rock climbing, long boarding, and traveling. She is engaged to be married and is excited about the purchase of their first house.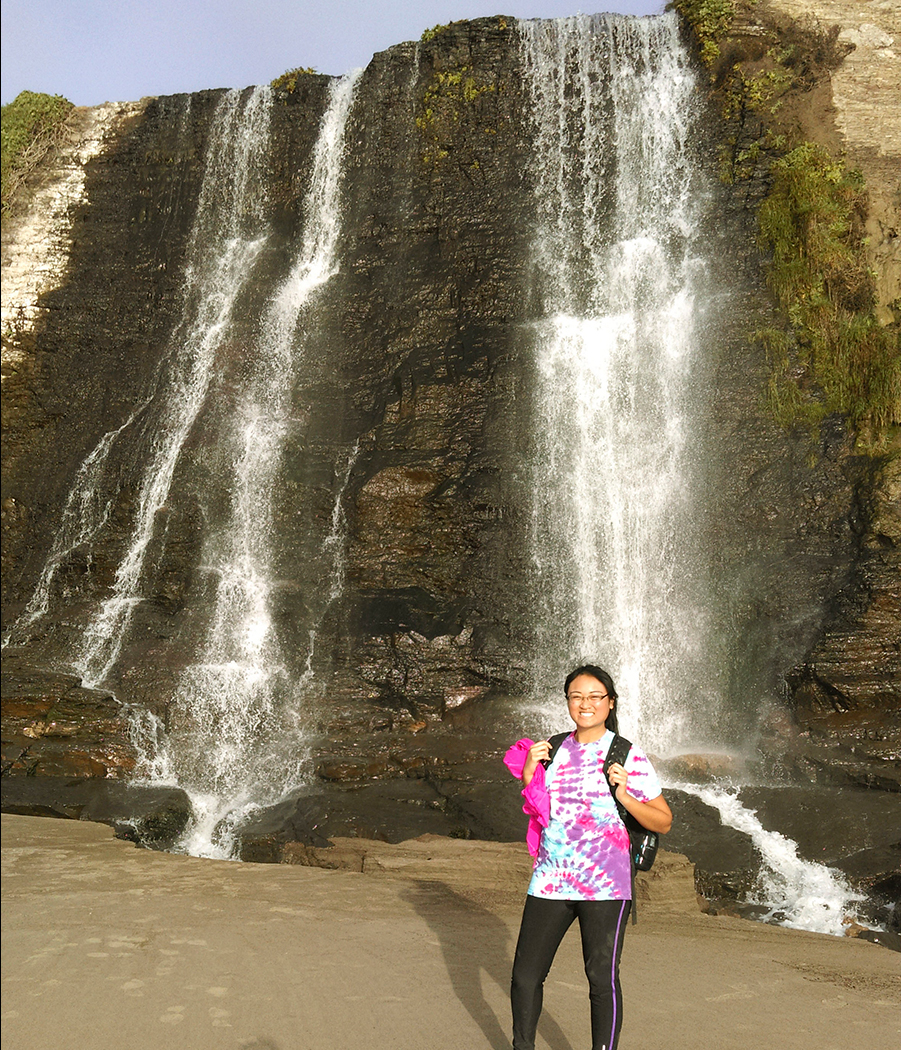 ← Back to the Team Page