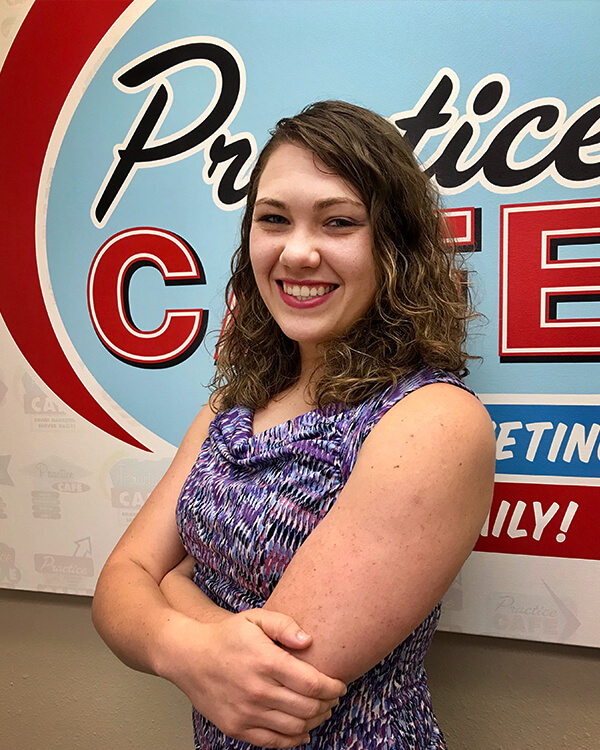 Katherine Teinert was born in Oklahoma City and grew up in Fort Worth, East Texas, and Corpus Christi. She graduated from Wayland Baptist University with a BA in media communication and a minor in Mandarin. Fun fact: Katherine played collegiate soccer at Wayland Baptist all four years she was there!
Before joining the Practice Cafe team in the beginning of 2018, Katherine interned for the Corpus Christi IceRays hockey team, doing graphic design and video production. She also worked for GoodLooking's in-house marketing department. At Practice Cafe, Katherine started as a Digital Marketing Specialist, then transitioned to PPC strategy and eventually to the PPC Team Lead position. Katherine appreciates that every day brings new challenges and opportunities to improve the dental pay-per-click services that we provide to practices all over the country.
When she's not at work, you can find Katherine running, cooking with her fiancé, Max, practicing martial arts (Wing Chun), or cuddling with her big, fluffy cat, Rocky.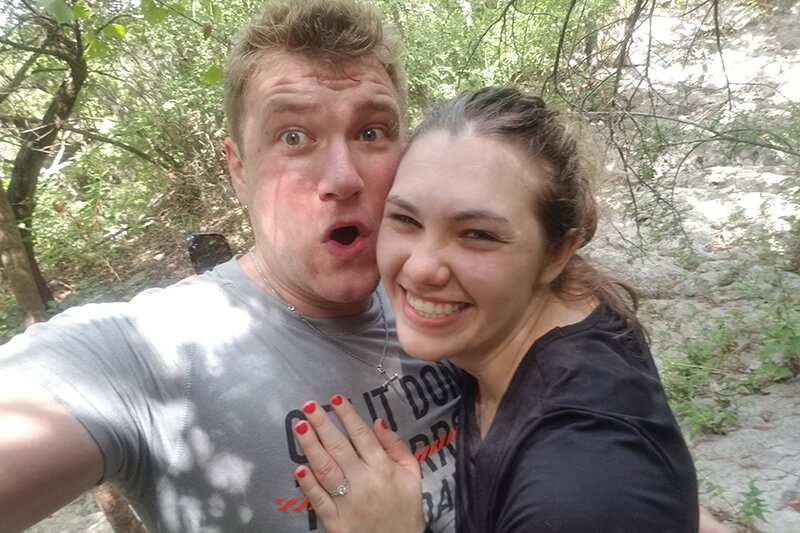 ← Back to the Team Page