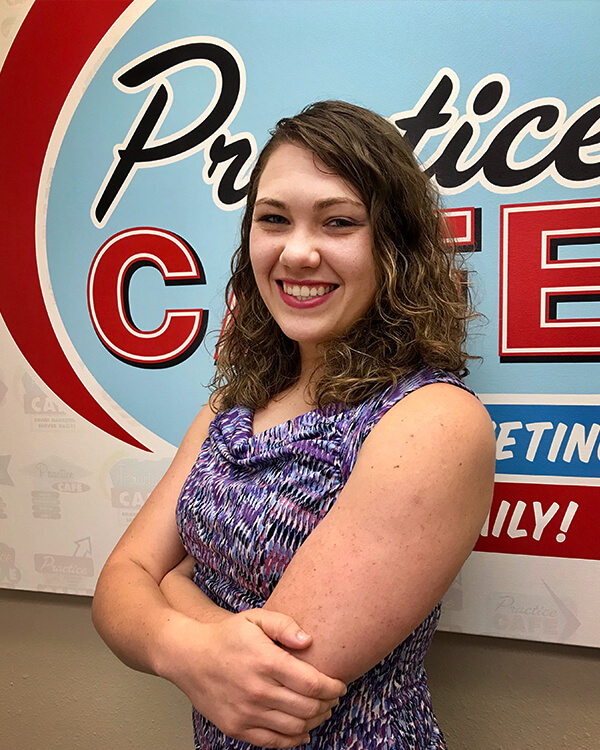 Katherine Teinert was born in Oklahoma City and grew up in Fort Worth, East Texas, and Corpus Christi. She graduated from Wayland Baptist University with a BA in media communication and a minor in Mandarin. Fun fact: Katherine played collegiate soccer at Wayland Baptist all four years she was there!
Before joining the Practice Cafe team, Katherine interned for the Corpus Christi IceRays hockey team, doing graphic design and video production. She also worked for GoodLooking's in-house marketing department. At Practice Cafe, Katherine started as a Digital Marketing Specialist, then transitioned to PPC strategy and eventually to the PPC Team Lead position. She was then promoted to PPC Manager and is excited about the role, its opportunities and challenges!
As PPC Manager, Katherine builds dental PPC accounts from scratch and develops custom paid search campaigns for clients that she monitors on a daily basis. She also oversees the success of clients being served by other Practice Cafe PPC team members. In addition, Katherine works in tandem with PC's SEO team to promote the success of clients' comprehensive dental digital marketing endeavors that include ongoing search engine optimization (SEO), online reputation management, and Facebook advertising, among other services.
When she's not at work, you can find Katherine running, cooking with her fiancé, Max, practicing martial arts (Wing Chun), or cuddling with her big, fluffy cat, Rocky.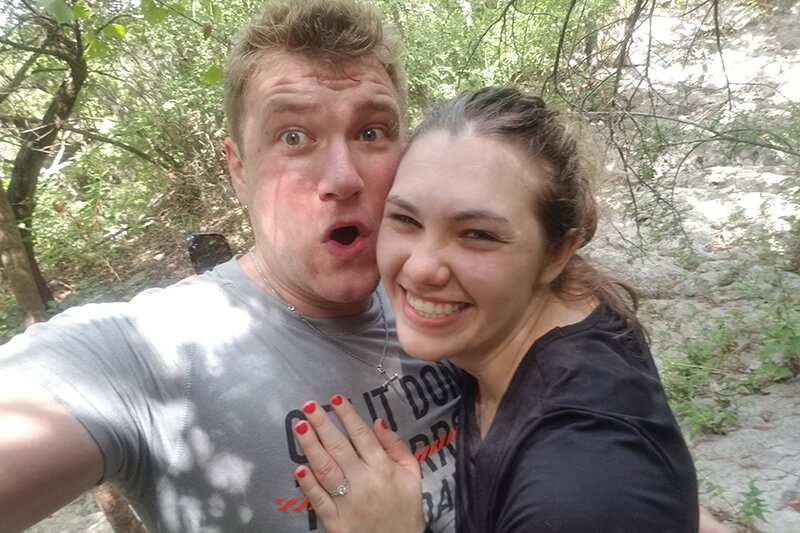 ← Back to the Team Page