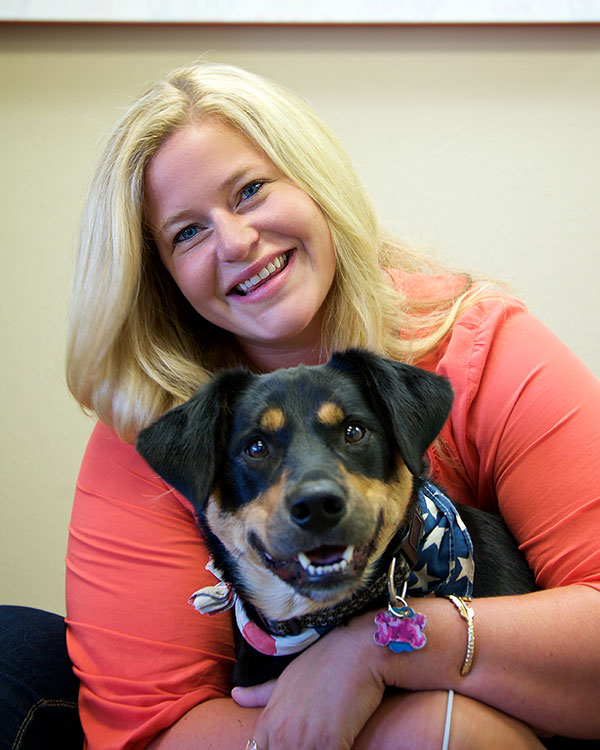 Julie Farnham graduated with honors from Texas State University in 2008 with a bachelor's degree in mass communications and a minor in English. While in school, Julie was an active member of the Texas State Student Volunteer Community, and she made the dean's list all four years.
Working full-time in the service industry to help put herself through college gave Julie many opportunities to learn excellent customer service skills. She loves working with people and really enjoyed serving Practice Cafe's clients in the capacity of design project manager/client rep for several years. She has been at PC since 2011. During that time, Julie trained in print design and did creative design work for freelance clients, including several local restaurants as well as groups in the Austin racing community. In 2016, Julie was elated to be promoted to Senior Print Designer at Practice Cafe, and since then she has also started cooking up website designs for PC's clients! Around the office, Julie is quick to make a joke and keep everyone smiling.
Julie loves spending time with her husband, Trevor, and hanging out with family and friends. Julie enjoys staying active, training for and participating in triathlons and other races. She also likes to read and write, and put together puzzles of sharks. Julie's biggest weaknesses are iced coffee, french fries, and Target. She has a fur child named Kourtney, a loving German Shepherd mix who's pictured here. Julie and Trevor were thrilled to welcome their baby boy, Landon, in March of 2018, and they are learning a lot on their journey as parents!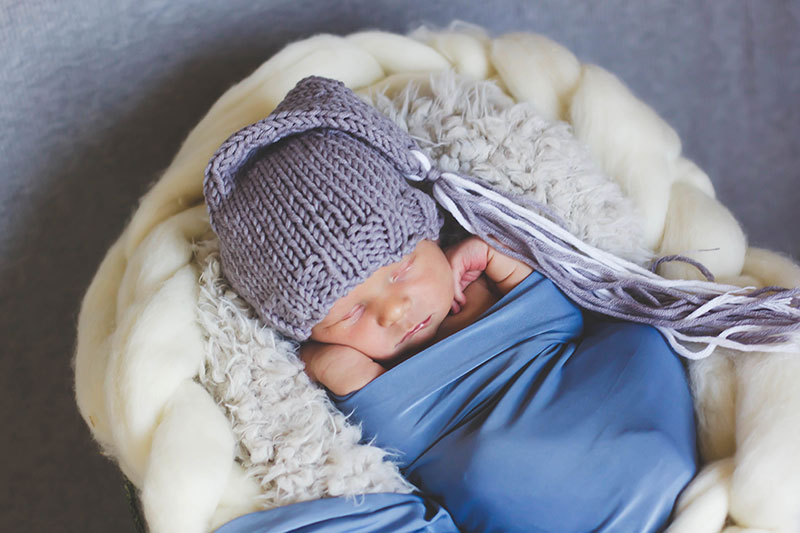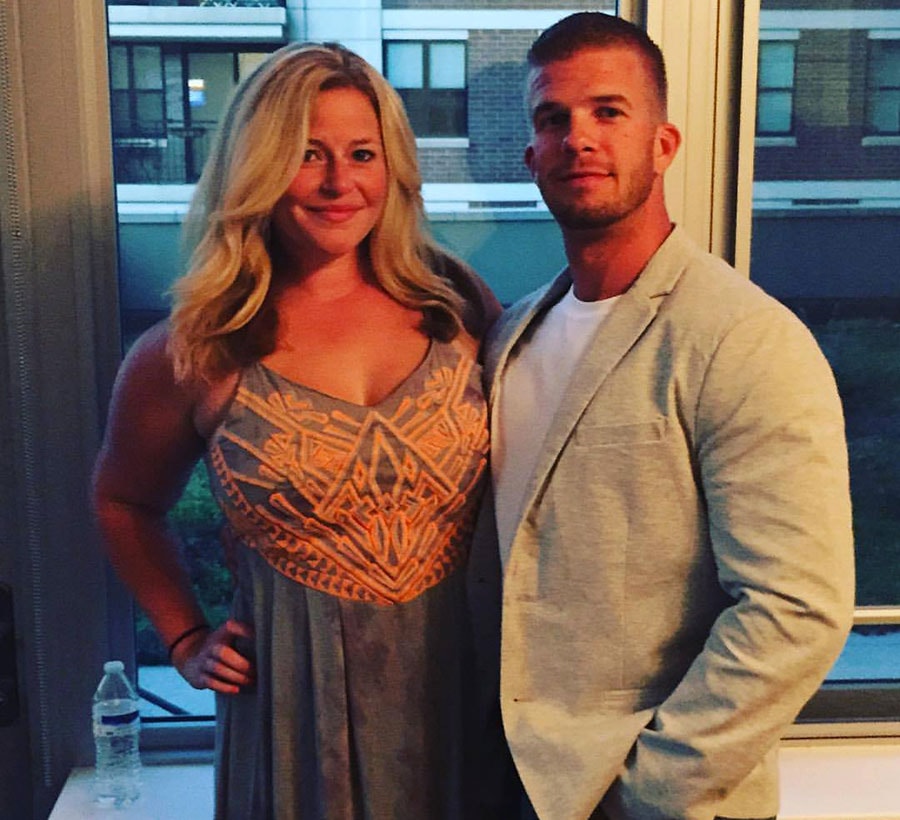 ← Back to the Team Page