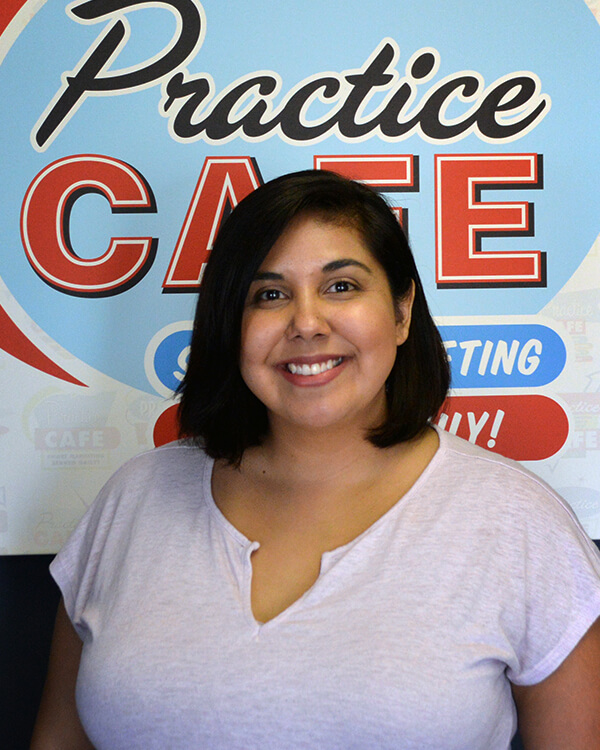 Jessica Brock was born in Corsicana, Texas, and then raised in Dalton, Georgia. She graduated from Dalton State College with a Bachelor of Applied Science in technology management, with an emphasis on marketing. In 2014, Jessica moved to Chattanooga to be closer to family.
Before joining the Practice Cafe team in 2018, Jessica was the Statewide Events Director for the Alzheimer's Association in Georgia. Now, as our Social Ad Strategist, Jessica's main role is to create eye-catching, unique dental Facebook ads that are too good NOT to click! Jessica also handles our clients' monthly social media posts, she performs keyword research as part of our expert dental SEO services, and she helps conduct technical audits of websites.
Jessica is married and has two beautiful girls. Along with her husband and daughters, Jessica spends most weekends with her large extended family. When she's not working or spending time with family, Jessica likes to crochet, garden, bake, hike, and go to concerts. She also loves going on adventures and has traveled to 13 countries and counting!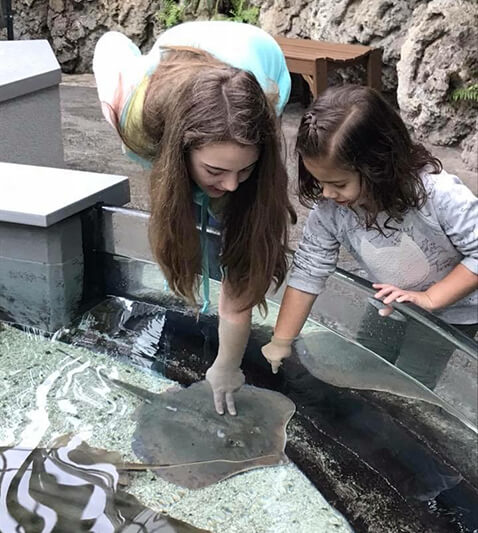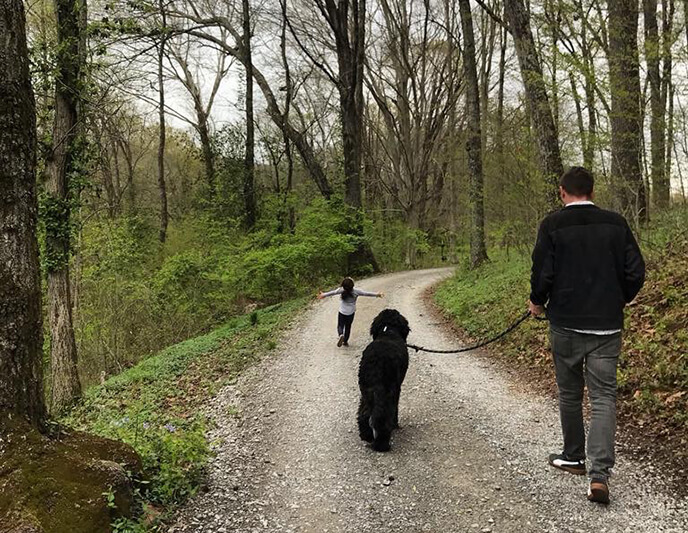 ← Back to the Team Page