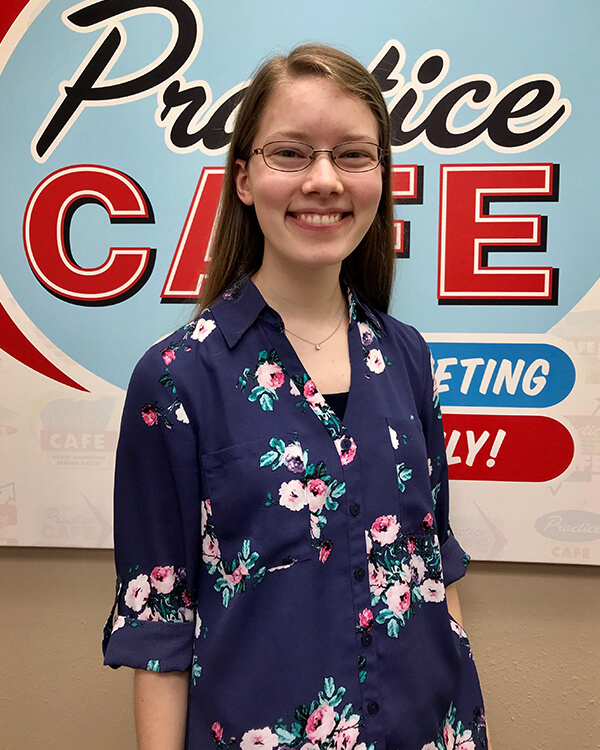 Jessica Bateman was born in Arlington, Texas. She is currently working towards her creative writing degree by taking classes at Austin Community College. We enjoy having her at the Cafe in between classes and papers!
Jessica is our Call Specialist. She monitors tracked and recorded phone calls from our clients' various marketing endeavors, collecting data on response rates and conversion rates, and checking on front desk performance. Practice Cafe views marketing as a partnership with clients, and we want to help our clients' staff attain the highest level of customer service that they can. Jessica appreciates how predictable, calm, and detail-oriented her position is, and she also enjoys the family-oriented atmosphere at Practice Cafe.
In the future, Jessica hopes to become an author and a mother. Fun fact: Jessica is writing two books right now; one about her own personal life and another that she is co-authoring with her best friend!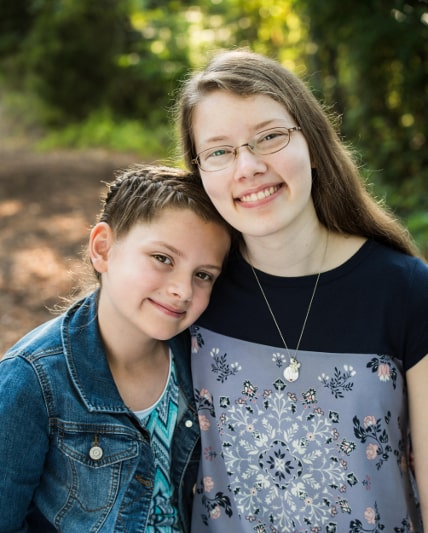 ← Back to the Team Page