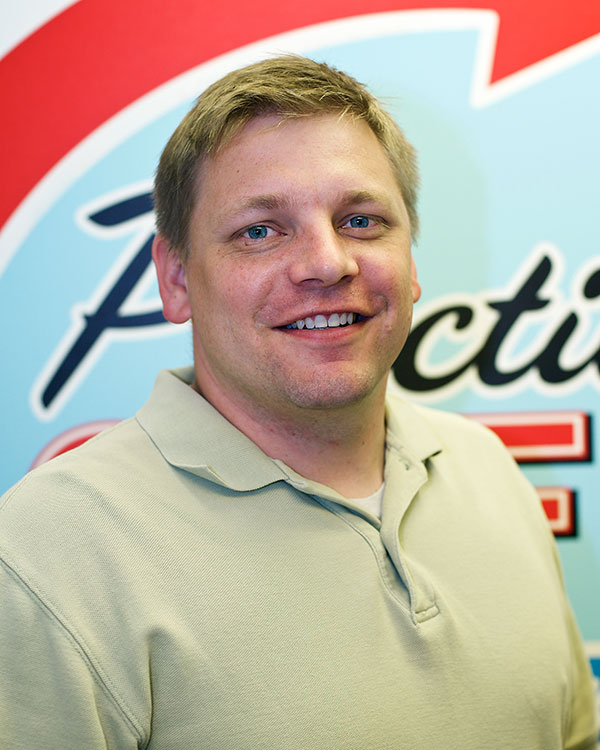 Jamie Steed was raised in Las Vegas and will always have a soft spot for it. Jamie is happy to be part of the Practice Cafe family, but he also really is family. Jamie's wife and Angie Cannon's husband are siblings, and both think their respective spouses are catches.
Before completing his degree, Jamie took two years away from his everyday life to serve a full-time mission for his church in Germany. He brought his love for Germany and its language home, graduating from the University of Nevada, Las Vegas with degrees in both German and English, and a Master of Education. After teaching high school English and coaching volleyball, Jamie decided to broaden his professional experience by working for a human resources consultancy, during which time he obtained his PHR® certification (Professional in Human Resources). In his next job, Jamie further expanded his skills into marketing as an Internal Communications Manager for Caesars Entertainment in Las Vegas. He managed internal marketing communications for more than 27,000 employees at eight Caesars properties.
As Director of Operations & Digital Marketing, and as a part-owner of Practice Cafe, Jamie runs most of PC's meetings, which tend to get a little rowdy even though there are only 20-something of us compared to 27,000. Jamie also oversees Practice Cafe's blue-ribbon customer service, particularly for our digital marketing department, and he manages employee relations and other HR aspects of the company. In general, Jamie tries to keep us all in line and laughing at the same time. He has been with Practice Cafe since 2011.
Included on Jamie's list of hobbies are playing volleyball, softball, and Wiffle ball. He also likes b-movies like Manos: The Hands of Fate. Jamie's true obsessions can be found on a different list with Dodgers baseball, Runnin' Rebel basketball, beef jerky, and Ben & Jerry's Cherry Garcia flavor. In close competition with Cherry Garcia are Jamie's wife and their three lovable and crazy kids, a girl and two boys. Last but not least, Jamie's shoes are almost always untied. It is one of the few things in this world that you can count on.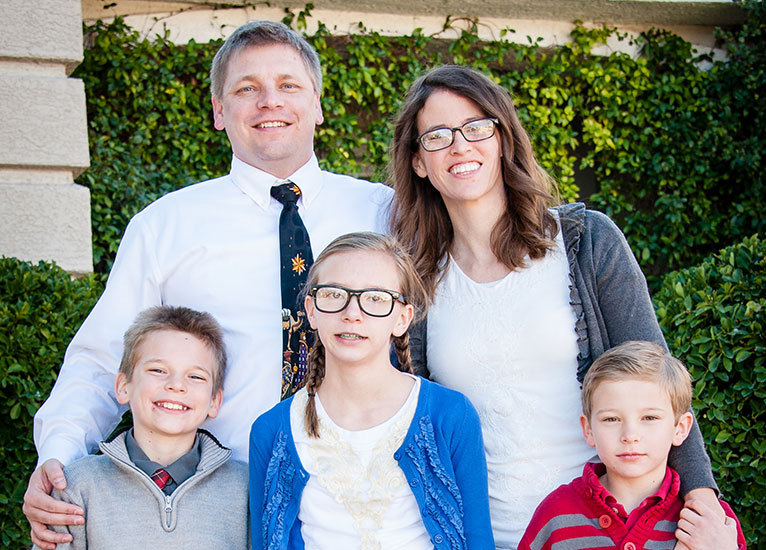 ← Back to the Team Page