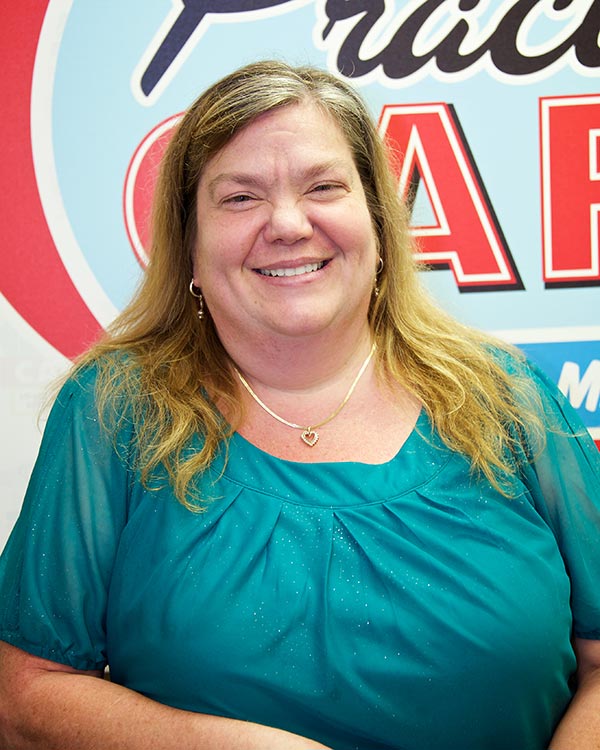 Carla Quakenbush is originally from the Houston area (a small town at the end of the ship channel called La Porte). After graduating from high school, Carla moved to Austin and started doing office work.
With many years experience in bookkeeping and office management, mostly in smaller companies that required her to wear many hats, Carla is an ideal fit for Practice Cafe. Her ability to prioritize, think creatively to solve problems, pay attention to details (especially in spreadsheets), and work as a team player with employees from other departments make Carla a great addition to the PC staff. As Fulfillment Coordinator at the Cafe, Carla takes care of all our clients' printing and mail drops. Carla is easygoing and goodnatured, and she enjoys the lighthearted atmosphere at Practice Cafe. She has been at PC since 2011.
In her personal life, Carla has two rowdy kiddos. She appreciates the order and organization she can maintain at work, because her home is chaotic with the energy and activities of her kids. To Carla, this is the perfect balance between life and work that she has sought to achieve. Carla is very dedicated to her family and job, and she feels the best way to succeed in life is to always maintain your sense of humor.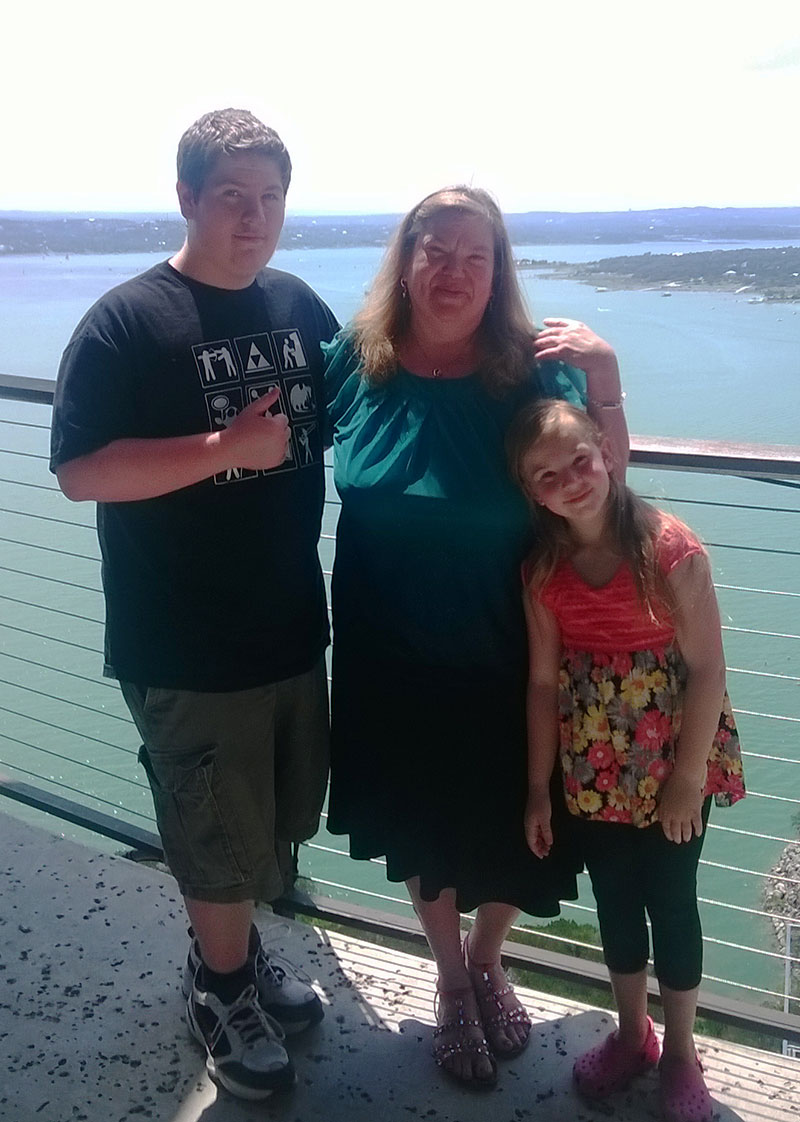 ← Back to the Team Page