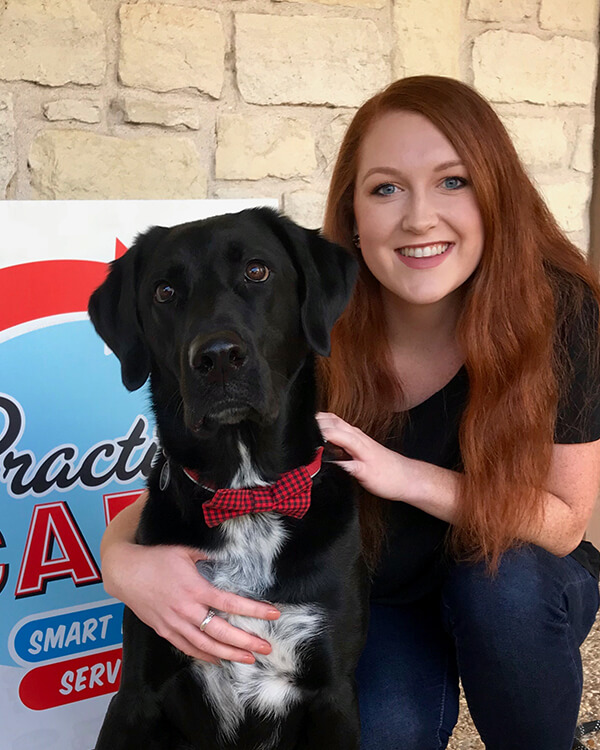 Brittany Corwin was born and raised in Denison, Texas. After high school, she moved to San Marcos to attend Texas State University, where she earned a bachelor's degree in English and a minor in mass communications. Brittany was a member of Sigma Tau Delta International English Honor Society throughout college.
Before joining the Practice Cafe team, Brittany was a supervisor at Bath & Body Works for five years. While we're glad she's now crafting professional, creative content as a Content Strategist at the Cafe, we're thankful for the stock pile of yummy-smelling candles that she gifts us from her Bath & Body Works days! Along with her talent for writing, Brittany brings a truly uplifting personality to PC, and you can always count on her to brighten your day.
In her free time, Brittany loves taking her Labrador mix, Ralphie, to the dog park so he can exercise, socialize, and stay out of trouble. Brittany also enjoys flying to visit her parents, who recently relocated to the beautiful state of Washington. Fun fact: Brittany loves autumn and Christmas. To her, it's never too early to get into the holiday spirit, and you can find her listening to Christmas music and watching The Grinch the day after Halloween!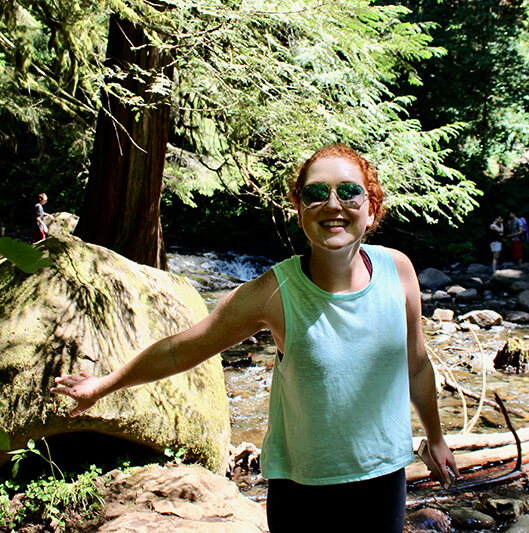 ← Back to the Team Page