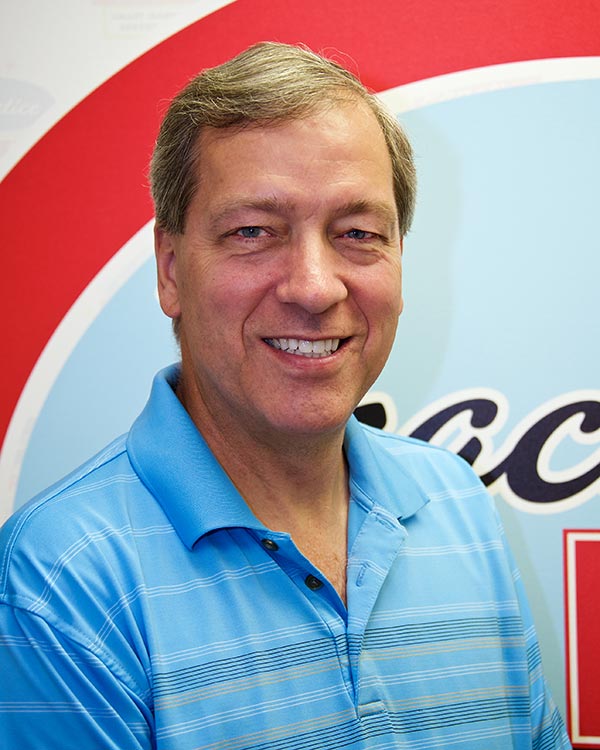 Brian Liddiard studied finance and accounting, then earned a Master of Professional Accountancy at the University of Utah in Salt Lake City.
After his formal education, Brian has had a lifetime of practical education with his hand in a bit of everything including accounting, consulting, real estate management and development, brokerage, general contracting, and new business development. After selling his homeowners association management company, Brian took on the business development of Practice Cafe in 2005. As Business Director and owner, Brian is responsible for much of the "behind the scenes" work that makes PC's dental marketing campaigns successful and affordable for clients all around the country.
In addition to his broad professional experience, Brian has a lot of experience volunteering at church and keeping an eye on his four daughters, all of whom have married stellar guys. Angie Cannon, Brian's oldest daughter, is grateful for the opportunity to work with her dad. He's a great boss in addition to being an exceptional father.
Brian doesn't really have spare time but he's sure that if he did, he'd be a man of leisure, a connoisseur of fine cheeses, and a drag racer, among other things. While he waits for all that (not holding his breath), Brian does love the drags, classic rock music (especially Tom Petty), Word War II history, basketball, and spending time with his wife Connie and their family, particularly their ten grandchildren.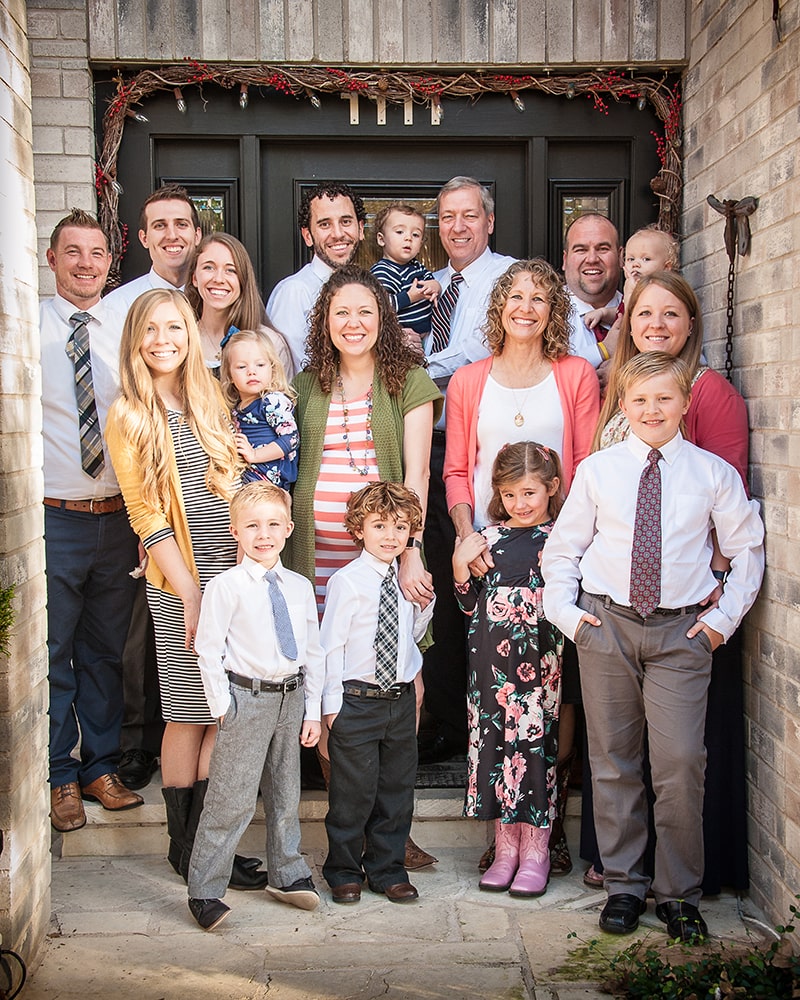 ← Back to the Team Page