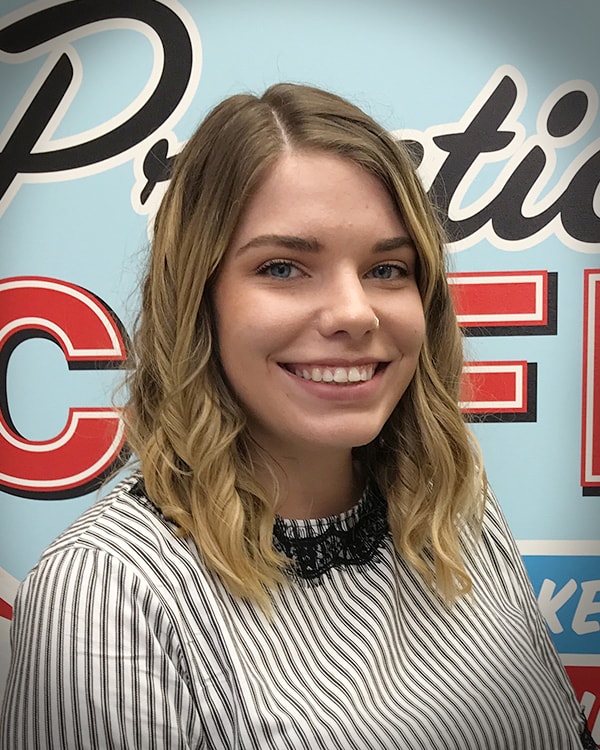 Ariel Dykes grew up in Lubbock, Texas until she left for college. She graduated from The University of Texas at Austin in the spring of 2017 with a Bachelor of Business Administration in marketing. She's currently continuing her marketing education in Austin, this time with a focus specifically on digital marketing, by undergoing a 12-month apprenticeship program with the Digital Creative Institute (DCI). Ariel previously worked at DCI writing content for their blog and social media marketing.
Ariel's other experience in marketing includes a summer working in Las Vegas at an art gallery where she helped them build up their brand awareness and digital marketing endeavors. As a Content Specialist at Practice Cafe, Ariel puts her marketing and writing skills to good use on the daily. She crafts effective dental content that's friendly to both human readers and search engine robots. If you want your dental practice to sound great in your marketing content, particularly on your website, then Ariel is a great person to have on your campaign's team!
When not at work, Ariel enjoys painting and going to coffee shops. She also likes catching up on her favorite TV shows while curled up next to her mischievous Siamese cat, Oliver.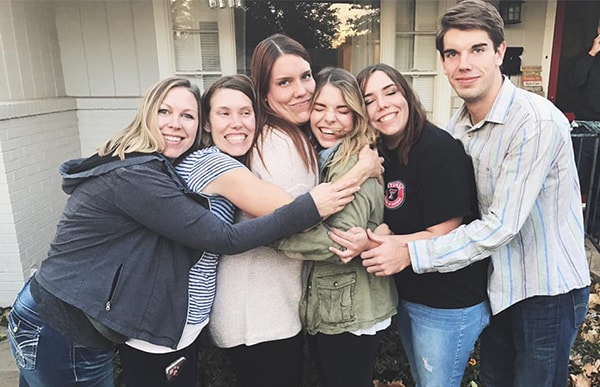 ← Back to the Team Page