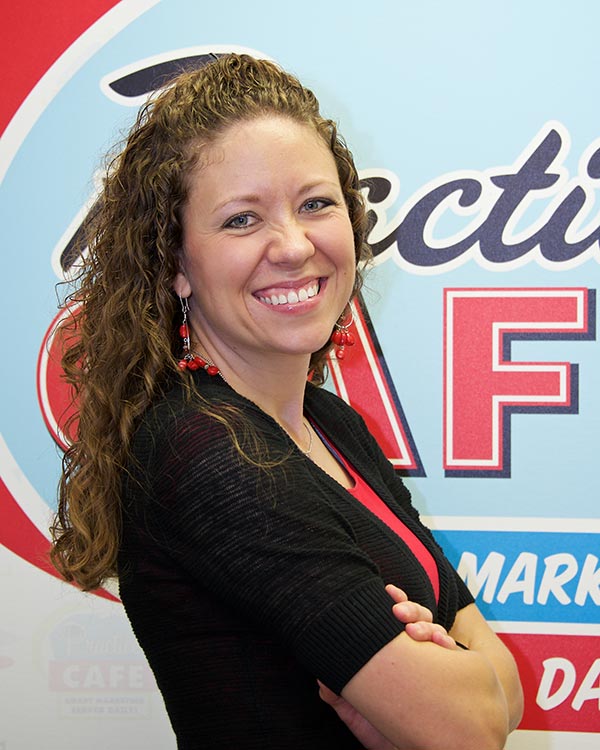 Angie Liddiard Cannon grew up in Austin. She obtained her bachelor's degree in advertising and marketing, as well as a minor in English, from Brigham Young University in Provo, Utah. She considers Salt Lake City her second hometown.
After interning for Practice Cafe in 2005 during her senior year of college, Angie started full-time immediately upon graduating. She worked as a copywriter and project manager while helping her dad, Brian, grow the company. As part-owner, Angie is very personally invested in the success of Practice Cafe and its clients' marketing campaigns. She considers PC her first "baby." Shortly before her first human baby was born in 2011, Angie transitioned to the position of Marketing Director, which is more of an internal role that allows her to work the strange hours that accommodate her family.
Angie loves spending time with family and friends. She also enjoys traveling, music, reading (mostly audio books these days), movies and musical theater, finding gem restaurants in unlikely places, and being outdoors (particularly gardening, kayaking, or hiking). Outside in Austin, the trees make Angie happy. She appreciates an occasional thrill, too, like cliff jumping or organizing practically anything. Her current thrill is motherhood. Angie and her husband, Nate, have a daughter, Maisy (born 2011), and three sons, Quincy (born 2013), Wyatt (born 2016), and Jay Bear (born 2018). Angie's heart and hands are full!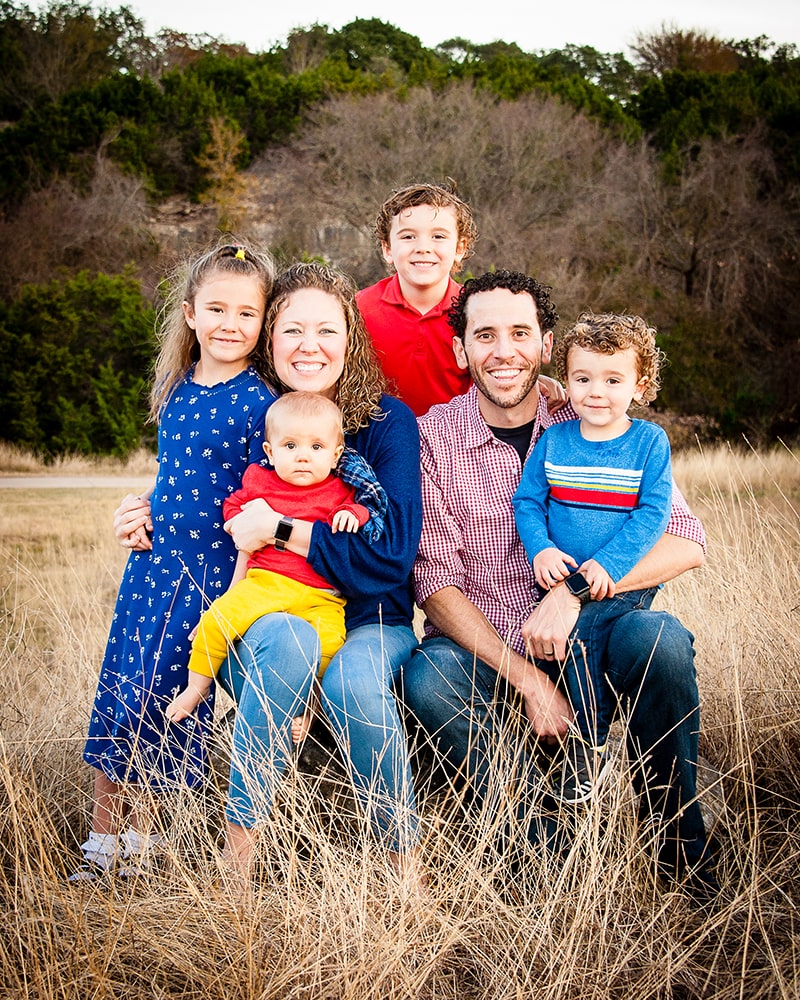 ← Back to the Team Page