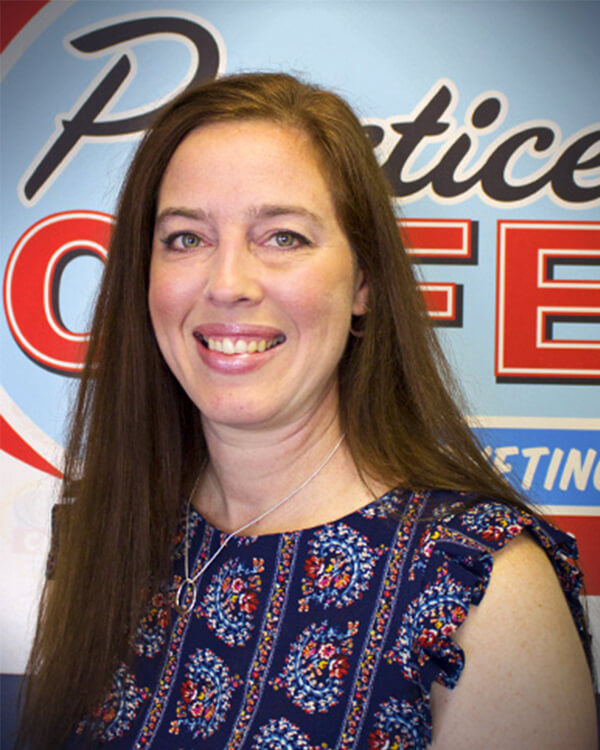 Angela Weldy was born in Chattanooga, Tennessee. Her family moved to Atlanta when she was 15, but after she completed her associate's degree in web development at Chattahoochee Technical College, Angela decided to move back home to Chattanooga.
Not all paths are straight. Angela worked as a Pharmacy Technician for 20 years before deciding to pursue her passion for web development full-time. It's never too late to make a change in pursuit of a goal! As one of Practice Cafe's valuable back-end Web Developers, Angela codes our clients' dental websites, troubleshoots any web issues that arise, and just generally makes website dreams come to life!
When she's not at work, Angela likes to spend time with her daughter, their dog, and their cat. Angela enjoys all water-related activities, including fishing, kayaking, paddle boarding, and swimming. As much as she loves the water, Angela despises the interstate and will take the back roads even if it takes longer to get to her destination.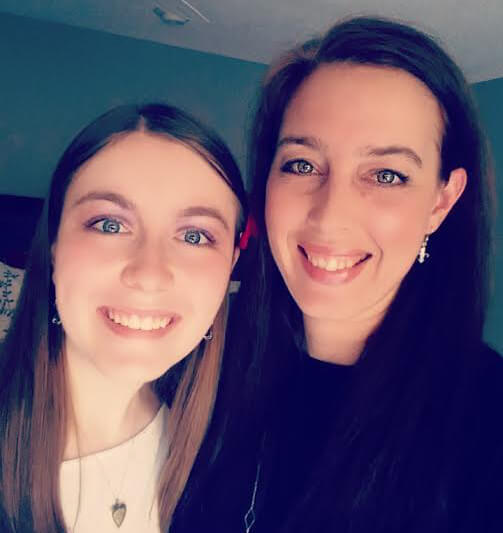 ← Back to the Team Page