The Dental Cafe
on DentalTown

Practice Cafe has been active within DentalTown.com, an online community for dental professionals everywhere, for many years.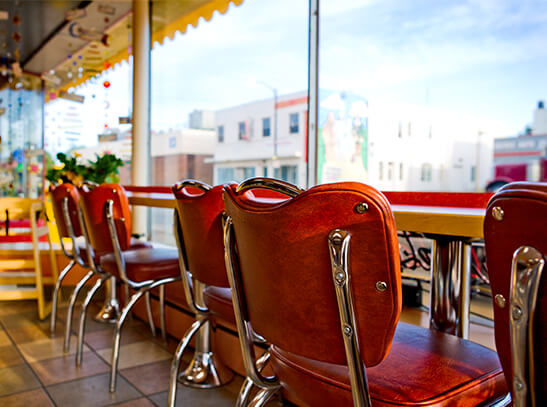 The DentalTown forum offers unique and informative message boards with posts generated by its worldwide membership. Practice Cafe regularly participates on the marketing message board threads, as well as threads about practice transitions, practice management, and even office design and location. We appreciate how the DentalTown community is rich in not only information-sharing but also professional camaraderie. Even in the most remote geographic area, with DentalTown no dental professional ever has to "practice alone."
DentalTown offers discussions about all things dental (and some things not), online CE courses to keep you informed about the latest dental treatment techniques and products, classified ads to help you staff and stock your practice, monthly polls that showcase popular trends in dentistry, and more. There's also a DentalTown magazine that features articles and profiles on topics you face in your day-to-day life as a practicing dentist. DentalTown's online membership and magazine subscription are both free.
Some "Townies" (online DentalTown members and magazine subscribers) attend the annual Townie Meeting to connect in person with other members and key opinion leaders in the profession, and to sneak in some CE. Check out DentalTown and see if it's a dental community that you'd enjoy being a part of!